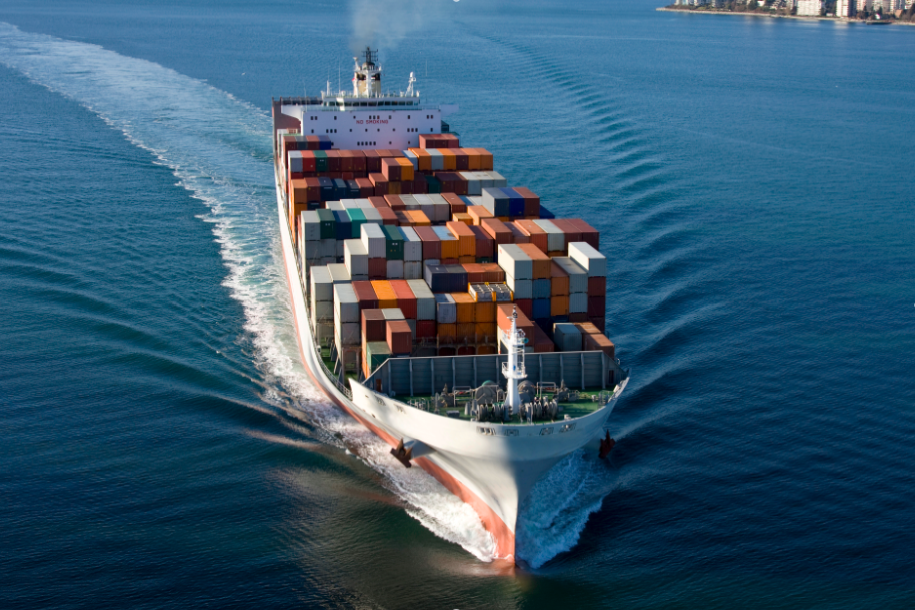 MULTIMODAL TRANSPORTATION
Multimodal Transport requires the transportation of goods under a single contract, but performed with at least two different means of transport; (by rail, sea, air and road)
In this direction, depending on the demands of our customers, we combine the most appropriate way for their import and export cargos in different transport modes. Our experienced staff estimate and analyses the project by means necessary transportation when needed.
We provide the smooth delivery for the projects of our customers by means of a wide-ranging alternatives and experienced operators.
A-TRUCKING
We provide for our Exclusive customers partial and complete truck service to Europe, Middle East, Turkish Republics and to the Black Sea Region.
Special project road shipment services require special attention, which we provide with the right connections and correct briefings for all parties involved.
B- RAILWAY
Sis marine Service transship all kind of cargos from Batumi or Poti to Black Sea and Central Asian CIS countries
Russia
Kazakhstan
Uzbekistan
Kyrgyzstan
Tajikistan
Turkmenistan
Azerbaijan
These services depending on the route, characteristics of the load, the targeted cost, delivery method and transit time;
Full-wagon transport.
Train-top container transport, or more than one transport mode is used in combination
A-RIVER & LAKE TRANSPORTATION
We transship the cargos carried by sea going ships in Costanza to river barges and Danube river vessels up to Germany.
We perform transport affairs throughout Dnipper, Don, Volga rivers and Caspian Sea Ports
Door to Door export and import services to all world countries.
Express and door delivery services by means of Flash service.
Custom clearance and bonded delivery services at arrival countries