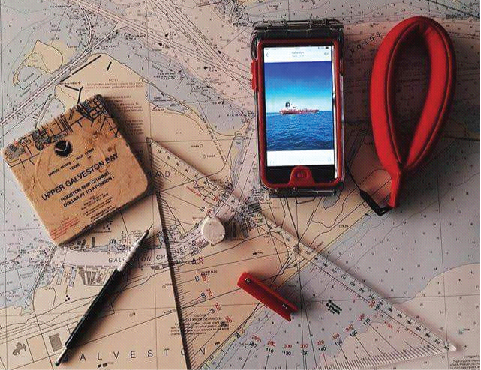 SHIP BROKERS / MANAGERS / OPERATORS
Through our direct and exclusive clients, we're involved in all stages of the deal.
We do provide our clients with a wide range of market intelligence and advice. We support them to determine the correct vessel for any size, type, package, and stowage of cargo.
We negotiate the main terms of the contract, finalize the details of the contract, and follow the deal through to its conclusion.

During loading and discharging operations, our operation team will be ready for attendance to the operations, interfere to problems just on time, providing regular reports and let charterers be sure that their cargo will be loaded or discharged safely.

We have special expertise as in handling bulk, palletized and bagged cargos like; Pipes, agricultural products, wheat, iron & steel products, chipboards, industrial wood, logs, gypsum products, woodchips, coal, salt, soda ash, wood pulp, fertilizers, cement, clinker, citrus etc.

We have serious and successful backgrounds with all type of mentioned cargoes and more.
The company has been operating vessels since its incorporation in 2012 over the ensuring years, system has been developed in house to provide for an efficient operational system.

The day to day functions of the operations department include daily contact with the ships, port agents, stevedores, bunker suppliers, and a number of other key contacts essential to the smooth operation of the fleet.